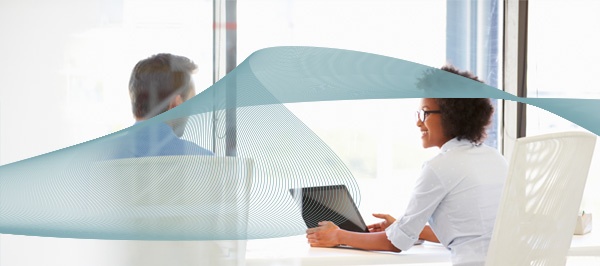 Register now for our upcoming webinar!
Change is Constant: The Next Wave of Clinical Technology
Thursday, December 3, 2015
2:00 PM - 3:30 PM EST
Changes in policy, management, treatment, and technology occur daily throughout the health and human services industry. The ability to manage these changes occurring within your organization is especially important when implementing new technology. That process, which requires considerable investments in dollars, time, and effort, involves changes in staff workflow and basic operations. To successfully manage the process, it is critically important that you have a vendor partner that is able to anticipate, manage, and overcome common challenges that occur during implementation.
During this 90-minute executive web briefing, attendees will:
Understand change management and why change is important
Learn the three stages of successful change management
Review common challenges encountered during implementation
Outline key characteristics of a good vendor partner