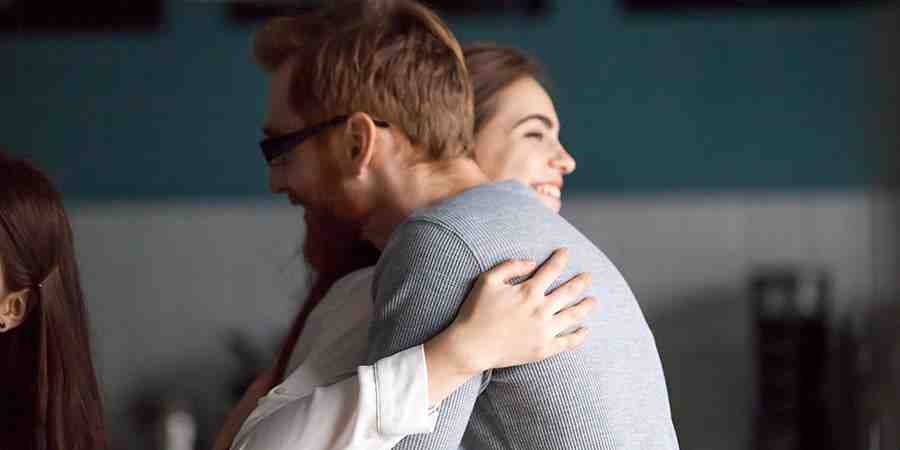 In May, the United States celebrated its 70th Mental Health Awareness Month, where Mental Health America, affiliated organizations and individuals across the nation spread awareness about anxiety, depression, work-life balance and other mental health topics and conditions. Millions of Americans suffer from mental illness and everyday mental health issues but still struggle with acceptance and understanding from peers, family members, friends and coworkers. May was a time to cast a spotlight on the experiences of these individuals because, although the public has seen an increase in mental health awareness in recent years, there still exists stigma surrounding conditions and the people that experience them.
Driving awareness by sharing the reality of living with and managing mental illnesses can make the world a safer and healthier place for all and make it easier and more comfortable for people to seek and find help.
Helpful Mental Health Resources
There are many ways to encourage greater awareness of mental illnesses and highlight the importance of mental health in communities of all types today. Organizations like the National Alliance on Mental Illness, Mental Health America, SAMHSA and MentalHealth.gov have valuable resources for individuals, providers, educators, families, caregivers and community leaders. Using these to connect people, spark productive discussions and promote acceptance can supplement the work some already do for those with mental illnesses.
Events Still to Come
June: National PTSD Awareness Month and National Men's Health Month
July: National Minority Mental Health Awareness Month
August: National Health Center Week
September: National Suicide Prevention Week and National Recovery Month
October: Mental Illness Awareness Week and Health Literacy Month
November: International Stress Awareness Day
December: International Day of Persons with Disabilities
A Thank You to Our Communities
As a health and human services EHR partner, Core Solutions is proud to work with communities that help support and treat those with mental illnesses and those who struggle with mental health. Whether in substance use, behavioral health, population health, child and family services or IDD, Core Solutions customers are working hard to improve whole person care and quality of life for people touched by the extraordinary challenges of health and human conditions today. We want to thank our customers for encouraging greater mental health awareness and helping people lead better lives every day. Thank you for letting us contribute to our shared mission and make your job a little easier.
Core Solutions helps mental health providers increase access, reduce costs and improve outcomes. See what it's like to partner with us by contacting Core or requesting a demo today.