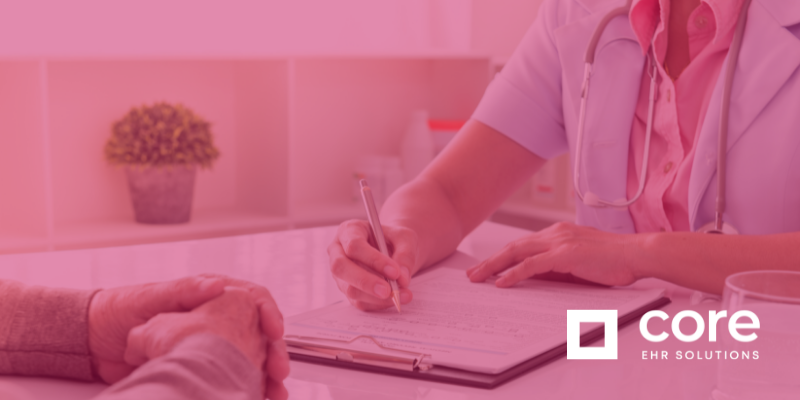 800,000 individuals presently sit on waitlists across the nation for Medicaid waiver services. These numbers mounting every year. In response, the Biden-Harris administration is increasing community support through the American Rescue Plan. The funding might be the beginning of a larger shift in the way society views substance abuse and behavioral healthcare moving forward. Eliminating the HCBS waitlists (home- and community-based services) will be a dazzling start.
Behavioral health is on track for significant changes
To relieve the behavioral health and substance abuse needs that escalated due to the COVID-19 pandemic, the Substance Abuse and Mental Health Services Administration (SAMHSA), as part of the American Rescue Plan, is distributing $3 billion for block grant programs. The Community Mental Health Services Block Grant Program and Substance Abuse Prevention and Treatment Block Grant Program will each distribute $1.5 billion to states and territories.
This assistance couldn't come soon enough, as the pandemic has particularly traumatized minority communities through a disproportionate number of infections and deaths. According to the Centers for Disease Control and Prevention, Black, American Indian, Alaska Native and Hispanic individuals in these communities are experiencing higher-than-average:
Unemployment.
Deaths due to overdoses.
Adverse behavioral health conditions.
Exasperated substance use.
Thoughts of suicide.
Overall, American adults are experiencing anxiety three times more than before the pandemic and depression four times more.
Fortunately, HHS Secretary Xavier Becerra has established the Behavioral Health Coordinating Council to address achievable approaches for Americans in need. These newly funded programs will focus on the gaps in existing behavioral health treatment services. They'll identify what needs to change to help substance abusers get the treatment course that best suits their needs.
State of the HCBS waiver program
In 1981, Congress gave the Centers for Medicare and Medicaid Services (CMS) the power to issue waivers out from the Medicaid program. These waivers permit states to create home and community-based services for select groups of people who could far better benefit from getting out of institutions and receiving tailored services directly in their homes or communities. Getting rid of the HCBS waitlists has been a necessity for decades.
Effects on these individuals due to the pandemic have forced the CMS to rethink the delivery model for these waivers. The $1.9 trillion COVID-19 economic relief package provides for an additional $12.7 billion for HCBS through March 2022. It will likely be used to strengthen HCBS delivery systems.
Waitlist management is needed at the state level as HCBS waitlists are reimagined
Between 4 and 5 million Americans receive HCBS, but many more could benefit now. As mentioned above, 800,000 people in 41 states are on HCBS waitlists. There is pressure to use the additional funding from the Biden administration to eliminate the lists. The HCBS Access Act is a bill in process now that can make this happen. This is a golden opportunity out from the devastation of the pandemic to shake up the 40-year-old HCBS model.
So, once this shift starts flowing down to states and funding becomes available, the need to manage waitlists and the influx of those newly eligible will become more essential.
Core Solutions, Inc. is ready to support states through waitlist management that supports multiple waivers while reflecting each state's unique rules for entry onto a waiver. Contact Core today to discuss how we can help streamline and centralize your state's waitlist management needs.