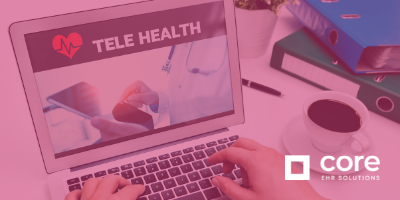 People with intellectual or developmental disabilities are disproportionately likely to visit the emergency department. Unfortunately, when they get there, users often report unsatisfactory care.
Those with IDD may have trauma relating to hospitals, can be sensitive to change, encounter discrimination or face hurdles with communication – all of which can contribute to adverse experiences in a medical setting.
In other words, said Dr. Stephan Deutsch, chief medical officer at Partners Health Plan, people with IDD can "go downhill with hospital admission."
Based in New York State, Partners Health Plan is a managed care organization that is solely dedicated to providing support and services for persons with intellectual and other developmental disabilities.
For members of these populations, "there are barriers to accessing care across the board," said Courtney Skivington-Wolf, vice president of network development and provider relations at both PHP and its affiliated care coordination organization Care Design NY.
"There's been a lot of work to do in terms of getting these folks access to the care they need," she added.
Although telehealth has been shown to be successful (in some ways) in expanding access to care, those with disabilities have not always been included in that expansion.
Read more about telehealth and the I/DD community here.
Source: https://www.healthcareitnews.com/news/telehealth-tool-keep-people-disabilities-out-hospital