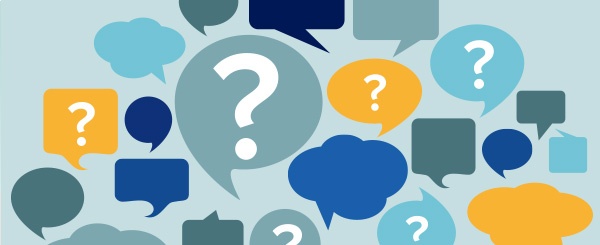 Is your healthcare organization going paperless with electronic health records (EHRs)? The right EHR software has the potential to improve your organization, consumer outcomes and the environment – so whether your agency is implementing EHRs for the first time or evaluating options against your current software, it is important to take the vetting process seriously.
Today, there are more than 600 EHR vendors in the marketplace1, so narrow your long list down through considerations such as reputation and whether you need an EHR that caters to a certain specialty, such as behavioral health. Once your list is tapered down, it is time to meet with the candidates. Use each meeting to evaluate how well your organizations would partner, by asking key questions including:
Share this Image On Your Site
Please include attribution to CoreSolutionsInc.com with this graphic.
1 Health Care Professional EHR Vendors, HealthIT.gov