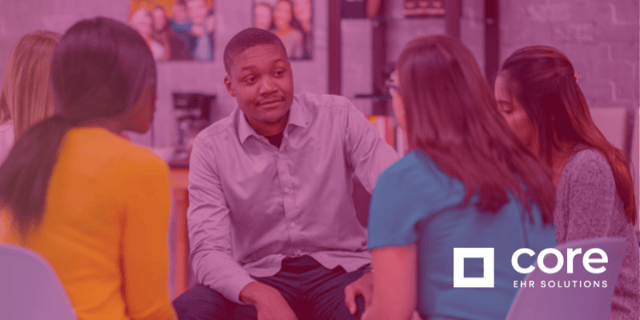 July is Bebe Moore Campbell National Minority Mental Health Awareness Month – a month dedicated to growing public awareness of mental health, including mental illness among communities of Black, Indigenous and people of color (BIPOC), and the life of Bebe Moore Campbell, an author and advocate who worked to end stigma and promote education of mental health among diverse communities.
We have experienced tumultuous times in the past year – historic and ongoing environmental stressors, including the extrajudicial killings of George Floyd, Breonna Taylor and many others, as well as racial violence directed at Asian American Pacific Islander (AAPI) communities across the country. But the resistance and resilience of organizers and advocates from communities of color, such as Bebe Moore Campbell, have reminded us to continue to pursue racial justice and equity, especially in health care.
Due to the far-reaching effects of structural racism, as well as historic, intergenerational and ongoing environmental inequities in housing, community safety, employment and educational opportunities, access to health care and other factors within our social context affect the overall health and wellbeing of communities of color.
Many barriers to accessing quality health care still exist – especially mental health care – such as cost of care, lack of insurance or being underinsured, discrimination, stigma toward mental health challenges, lack of culturally and linguistically competent organizations, fragmented provision of services and mistrust of organizations. It's no wonder various health disparities abound.
Read more about how behavioral health providers can further healthcare equity among communities of color and others here.
Source: https://www.thenationalcouncil.org/BH365/2021/07/29/furthering-the-wellbeing-of-black-indigenous-and-people-of-color-through-integrated-care/